Mental Health – What is it and why does it matter?
Blog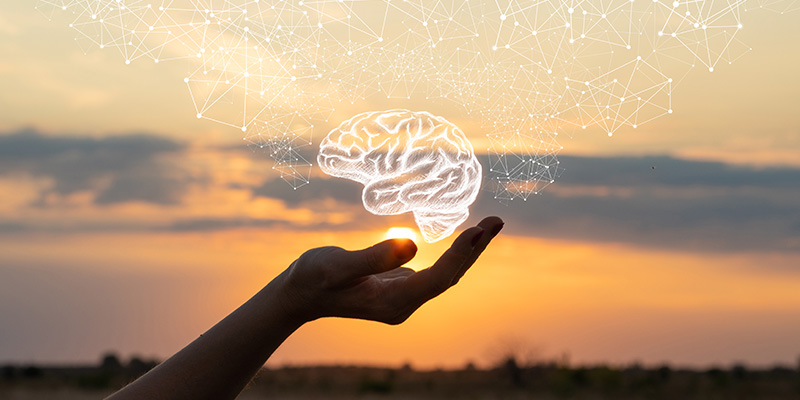 Mental Health – What is it and why does it matter?
Mental health has been a hot topic lately. And for good reason! For far too long, physical health has been the main focus when it comes to health and wellness. But more recently, mental and emotional wellness are being brought into the spotlight.
Just as important as physical health, mental and emotional health are areas that require attention and care. While aspects of physical health can impact mental wellbeing, such as eating a well-balanced diet and getting exercise, there are tools available that provide guidance in caring for your mental and emotional health. CVT feels strongly that healthcare encompasses the whole person – physical, mental and emotional. That's why we've partnered with top-notch providers to bring our members the Emotional Wellbeing Toolkit. An example of just one of the available tools is Beacon Health.
How we feel affects nearly every aspect of our lives, from our ability to function effectively on a day-to-day basis, to how we care for our most important relationships. Emotional wellbeing is the ability to successfully manage life's stresses and curveballs and successfully adapt to life's changes. The Emotional Wellbeing Toolkit was created to be a one-stop-shop for trusted resources. Articles, assessments, telehealth appointments, and more are all available to CVT members.
A person cannot care for only one aspect of themselves and truly be well. Physical, mental, and emotional care are all necessary for your wellbeing. Click here to access the Emotional Wellbeing Toolkit.