What should you expect from your healthcare providers and/or benefits administrators? The answer is more than just healthcare.
Blog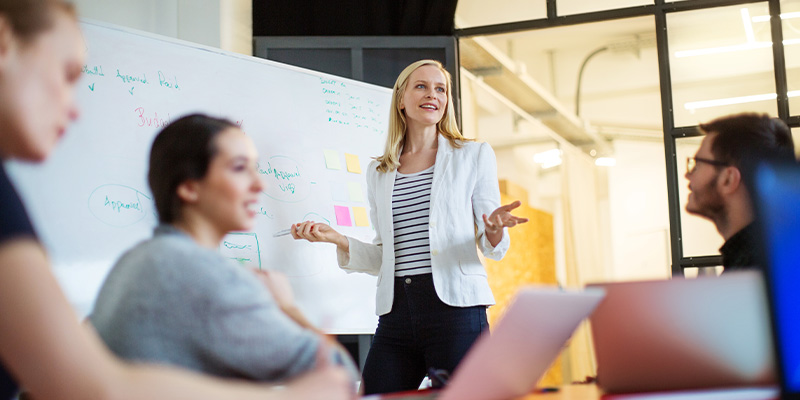 What should you expect from your healthcare providers and/or benefits administrators? The answer is more than just healthcare.
Health Benefits Administrator. What does that title mean? According to the Society for Human Resource Management, the benefits administrator position is responsible for directing and planning the day-to-day operations of group benefits programs (group health, dental, vision, short-term and long-term disability, worker's compensation, life insurance, travel and accident plan, flexible spending plan, retirement plans, etc.). California's Valued Trust aims to do that and more, offering members a variety of carefully-crafted choices and options to meet their needs.
CVT's main focus has been and continues to be members. What will bring them the most value for their benefit dollar? That's why CVT has partnered with specialty organizations to bring members more than just healthcare options. These value-added services provide access to programs and services that give members tools to care for their physical and mental health.
One example is CredibleMind. This is a safe, evidence-based first stop where our members can find solutions to a wide range of issues. It's an upstream prevention tool that meets members where and how they like to learn.
Through the CredibleMind platform, you can:
Search for resources in more than 100 topics, such as anxiety, depression, stress, sleep, meditation, and meaning and purpose.
Find the kinds of resources that fit your learning style (apps, podcasts, videos, articles, books, and much more).
Find evidence-based approaches that are known to help with various mental health and spiritual growth issues – for example, to reduce anxiety, symptoms may be managed through good exercise and sleep hygiene, as well as creative activities like music and painting.
Take assessments to learn more about yourself.
Another example is the Fit for Life Well-Being Program. "Fit for Life" is a CVT initiative designed to help districts and members leverage healthy lifestyle opportunities. Promoting well-being and health education continue to be at the forefront of our program offerings in providing quality health benefits to our districts and members.
As a PPO or HDHP plan subscriber or eligible dependent, you can use MDLIVE® for around-the-clock, on-demand access to a national network of board-certified doctors who can diagnose, recommend treatment, and prescribe medication, if appropriate. With MDLIVE®, you can speak to a doctor anytime, anywhere through secure video or phone.
To learn more about these and other value-added partners of CVT, visit: https://www.cvtrust.org/valued-added-benefits.