Blog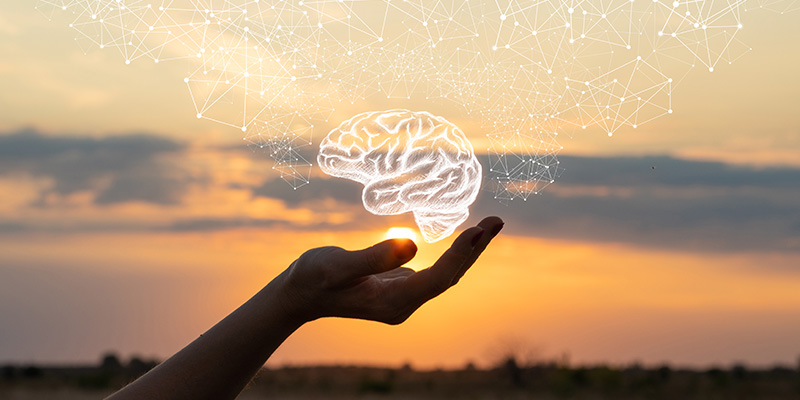 Mental Health – What is it and why does it matter?
April 4, 2022 Mental HealthValue-Added Partners
Mental health has been a hot topic lately. And for good reason! For far too long, physical health has been the main focus when it comes to health and wellness. But more recently, mental and emotional wellness are being brought into the spotlight.
Read More
What is a jointly managed trust?
April 4, 2022 About CVTGeneral Healthcare
A jointly managed trust is an organization of employers and employees who work together to purchase the healthcare benefits that are right for them. Trusts contract with healthcare providers to design plans that will meet the needs of their members. Since trusts are made up of many groups that participate in a single health plan, it lowers administrative costs and increases purchasing power, which ultimately results in lower healthcare premiums and higher-quality benefits.
Read More